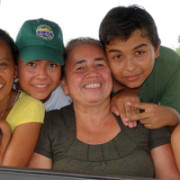 Mama Amparo is the heart of Hotel San Nicolas, taking care of the administration and giving the hotel the warmth of a home. She dedicated her life working in public services and works for the local hospital of La Macarena.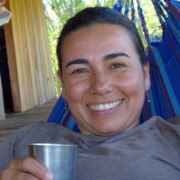 Adriana takes care of the organization of tours to Cano Cristales and all other activities. She is open minded and helpful, willing to provide you with all the important travel information and organization of individual tours in this area. She is expert in finances and owner of the travel agency AS Hotel & Tours.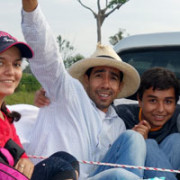 Jhovany is in charge of the reception and our good soul taking care of the guests needs. He might be your first contact at the airport of La Macarena and the person to help out with all the small necessities within our small town.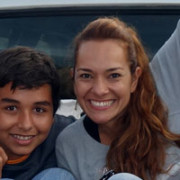 Yamile is the point of contact for local and foreign guests in the hotel. While English-speaking she is making sure that guests receive all the relevant travel information in advance and empowers our marketing and communications as well as collaborations with other Hostels, hotels and travel agencies.