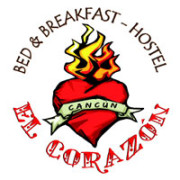 El Corazon Hostel Cancun is ready to provide you with a complete, fun, and safe experience in Cancun. Our goal is not only to have fun but to become a part of it.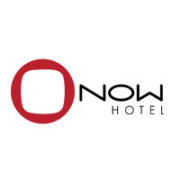 Now is a hotel designed for urban travelers who want to feel the city. Located in the heart of Cali, NOW hotel is enriched with local activity and city life.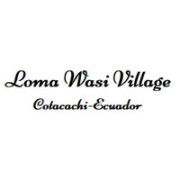 Loma Wasi is a family home that practices Rural Tourism. We want to share many experiences about our indigenous lifestyle, practice of natural agriculture and other activities.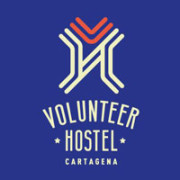 Volunteer Hostel Cartagena is a social business that works to bridge the inequality gap in Colombia through responsible tourism.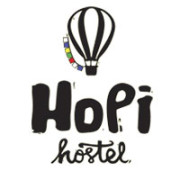 Hopi Hostel is a dream come true, one that we've had deep inside and we've grown up in every city and every place we've walked, each path we've crossed.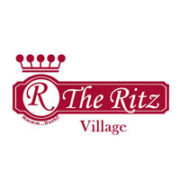 From its early days as an ice cream factory to its current incarnation as a studios-only boutique hotel, The Ritz has long been a place to enjoy colorful Curaçao.